We have three types of CV in the world.
Do you know which is used in Poland?
For those of you who are looking for an answer to this and other polish job market related questions we have a training to offer.
Workshop "How to get a job in Poland – job market for expats" was created with migrants in mind.
This workshop is an introduction to getting a job in Poland and it is fully devoted to creating job applications.
During the workshop participants will also have a chance to feel how it is like to be a recruiter. Thanks to that they will have better understanding of the needs of this role and in turn will be able to adjust more adequately their applications.
Get to know standards for creating job applications for polish job market
Get familiar with tricks from cognitive psychology which help to distinguish job application
Acquire/improve skills of CV and cover letter writing
Find out what else have impact on getting a job in Polad
Learn dream-job discovery tweaks derived from studies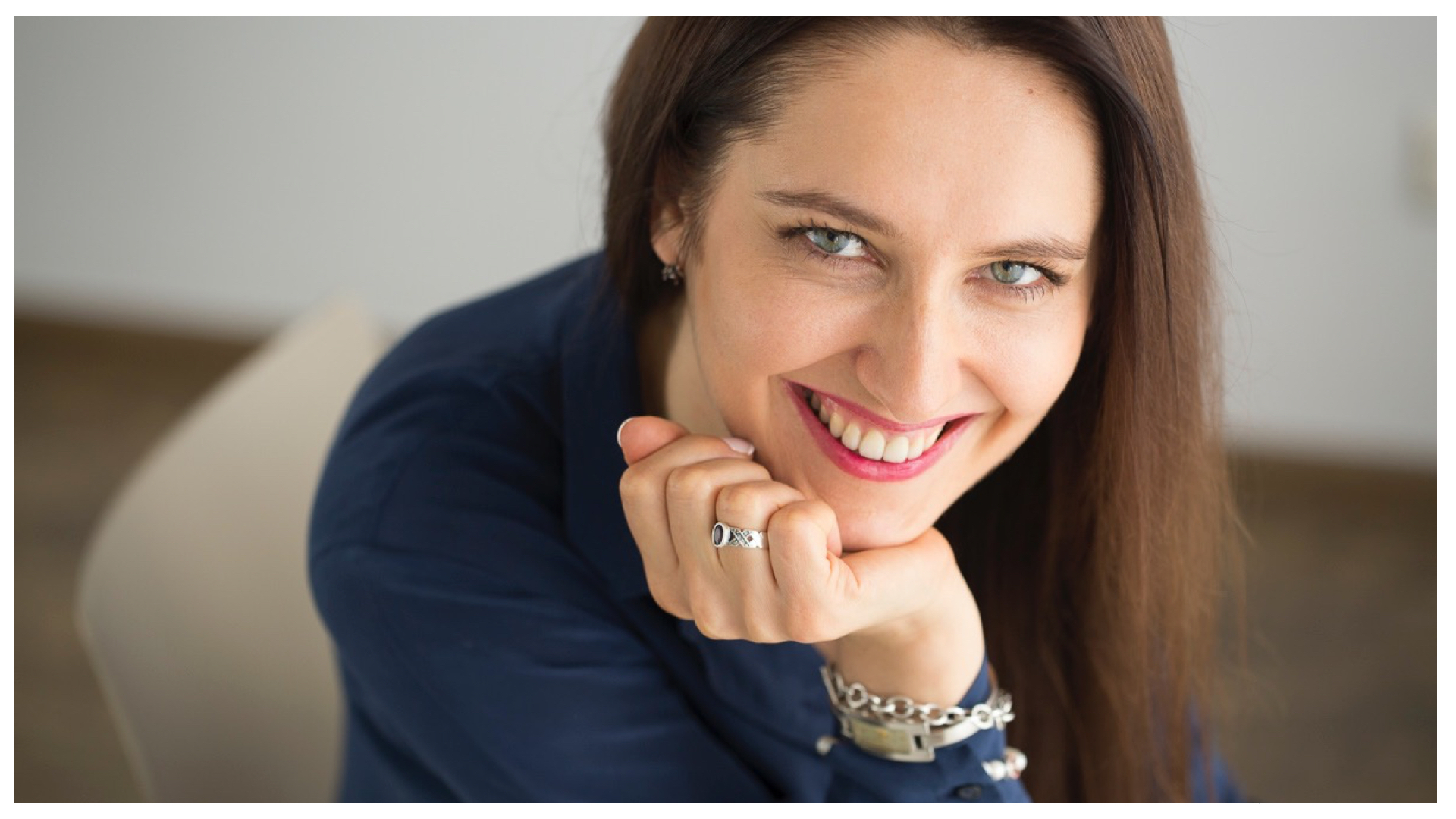 Iza Wojtaszek
Trainer
Iza Wojtaszek, has 14 years of experience in the job-getting industry, including practice on the other side of the fence as a recruiter. She believes that almost everyone can get their dream job and this is why she is a dream-job-getting consultant. Before that, she worked as a recruiter in an Employment Agency (Randstad) and human resources departments (such as the technical section of the network Play). Besides that she trained Career office clients and students of International and Executive MBA Business School of Warsaw Polytechnics in soft skills. She has a Masters degree in Psychology and is a qualified Business trainer. At the moment she works in PracaNaWymiar.pl, where she runs the program "Discover and get your dream job".
Workshop will be held in English. For more information please contact: iw@pracanawymiar.pl