I believe that IT specialists are not typical job seekers
Thanks to a great demand on IT skills they can get not only a job, but their dream job.
If you are one of them, then the key to success is mastering the right job search system.
Upgrade your system to one that will help you get your dream job!
This system will cause that:
Your code lines in CV will always stand out
You will catch job offers before they are published in job search portals
You will program your career autopilot
You will capitalize on most noble dreams
During presentation you will:
Get insights into a 7-step dream-job getting system proven by our clients
Get to know the first and most important element of the dream-job getting system. This element distinguishes dream job hackers from people who have just any job
Find out why IT is now the most important field and how incredibly lucky you are to be part of it
Recognize the biggest job search bug that can ruin your career
Learn dream-job discovery tweaks derived from studies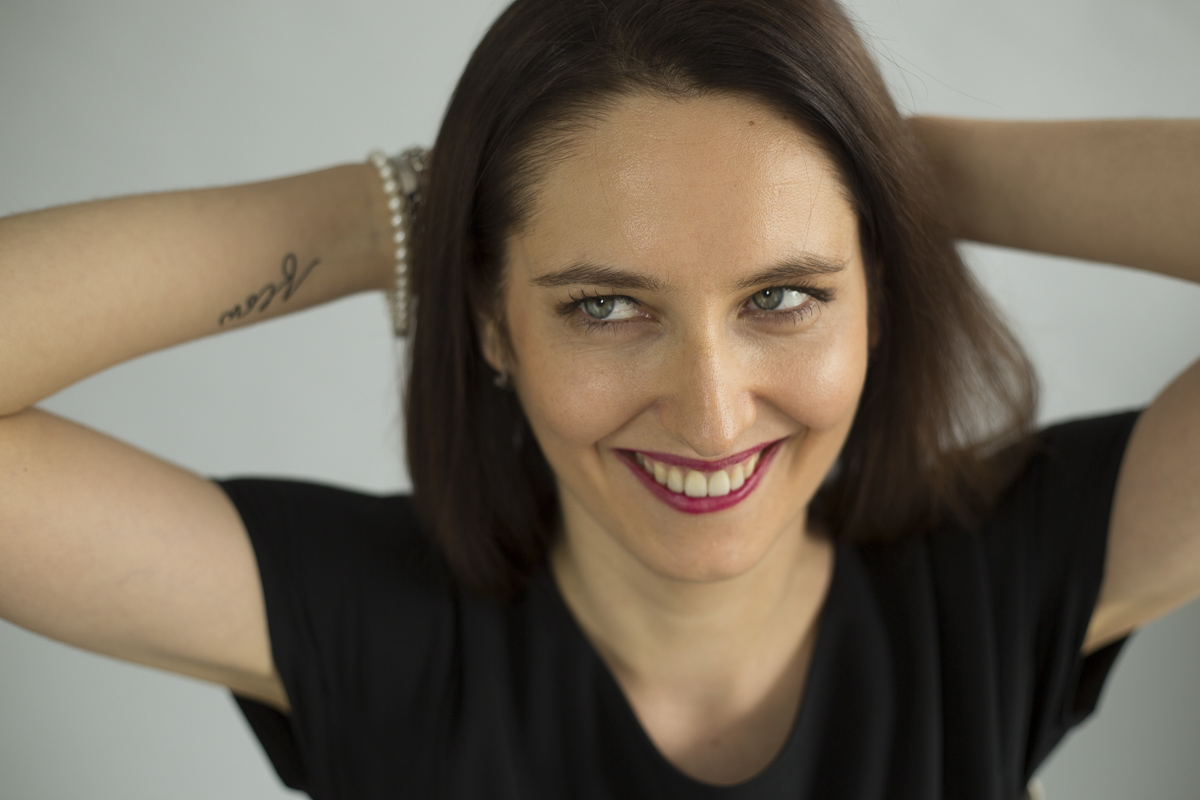 Iza Wojtaszek
SPEAKER
Iza
Wojtaszek, has
14 years of experience in the job-getting industry
, including practice on the other side of the fence as a
recruiter
. She believes that almost everyone can get their dream job and this is why she is a dream-job-getting consultant. Before that, she worked as a recruiter in an
Employment Agency
(Randstad) and
human resources departments
(such as the technical section of the network Play). Besides that she trained
Career office
clients and students of
International and Executive MBA Business School of Warsaw Polytechnics
in soft skills. She has a
Masters degree in Psychology
and is a
qualified Business trainer
. At the moment she works in PracaNaWymiar.pl, where she
runs the program "Discover and get your dream job"
.
Offer valid until server capacity is reached;)